CONGRATULATIONS Labs To Love Downhill Racer  "Bode"

Bode is owned, loved and handled by Donna Andersen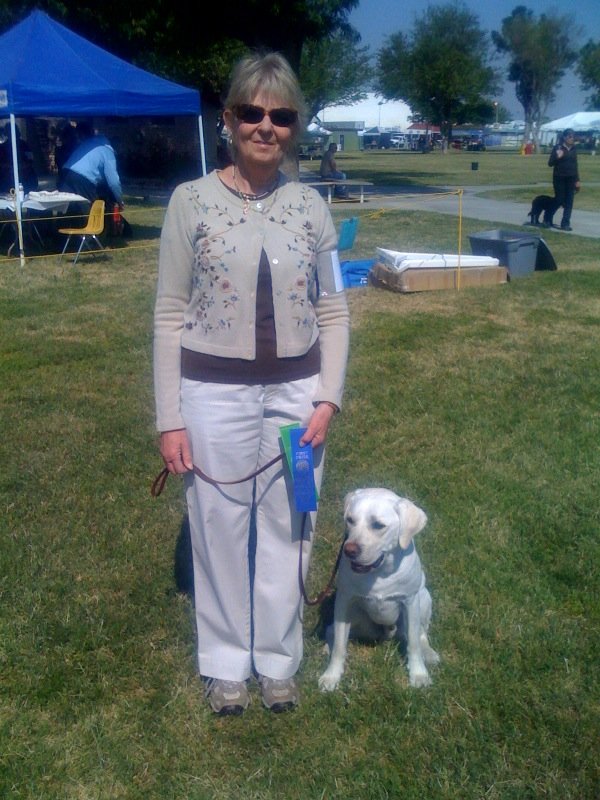 On April 3, 2010, at the Kern County Kennel Club Show under Judge Dawn Martin of PA, Bode earned his first leg up toward his Rally Advanced title with a score of 99!  Bode also won his class.

Bode earned his Rally Novice title in 3 tries.  Bode's 3rd leg was earned at the Tri-Valley Working Dog Club of Pinon Hills at Bakersfield, CA on April 2, 2010 under Judge Dawn Martin of PA with a score of 100!  Bode won his class, too.

Owner / Handler is DJ Andersen.